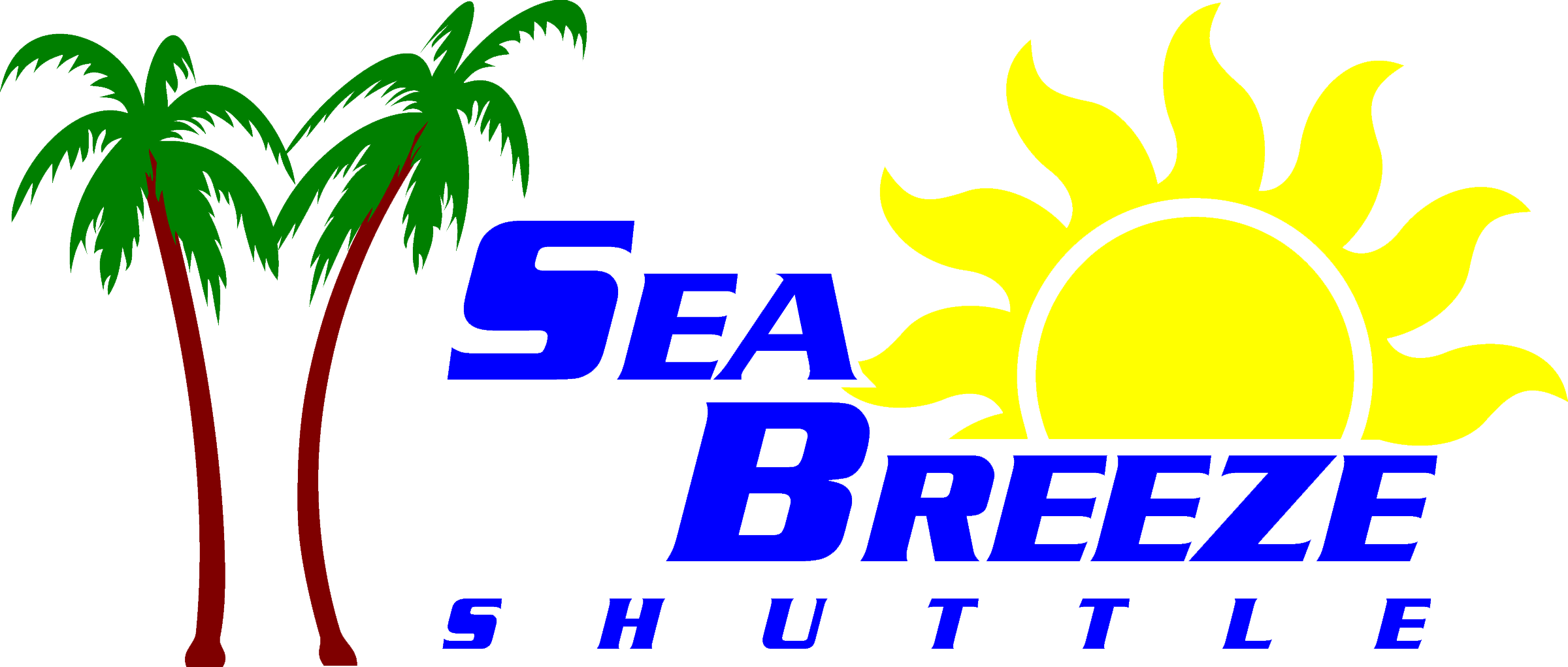 22 Years of Experience in Charter Transportation
Sea Breeze Shuttle Services is a charter transportation company founded on the principles of integrity and profound respect for each and every customer. Located in Southern California, we are dedicated to providing services that exceed your expectations.
Our goal at Sea Breeze Shuttle is to deliver exceptional travel experiences for our customers. With us you can be assured that you can experience an exciting journey from reservation to trip completion.
When you travel with Sea Breeze Shuttle, you travel in luxury. We provide the best transportation available so you can get the most out of your trip. Our late-model fleet of charter buses and mini shuttles are the most comfortable and reliable on the road today.
Our team of dedicated, knowledgeable transportation professionals is the driving force behind our ongoing success. Our support team consists of the best people in the industry, dedicated to delivering the highest levels of service to our customers.